Adverse Childhood Experiences (ACEs)
Adverse Childhood Experiences (ACEs) have a tremendous impact on future violence victimization and perpetration, and lifelong health and opportunity. Working together, we can help create neighborhoods, communities, and a world in which every child can thrive.
How childhood trauma affects health
Childhood trauma isn't something you just get over as you grow up. Pediatrician Nadine Burke Harris explains that the repeated stress of abuse, neglect and parents struggling with mental health or substance abuse issues has real, tangible effects on the development of the brain. This unfolds across a lifetime, to the point where those who've experienced high levels of trauma are at triple the risk for heart disease and lung cancer. An impassioned plea for pediatric medicine to confront the prevention and treatment of trauma, head-on.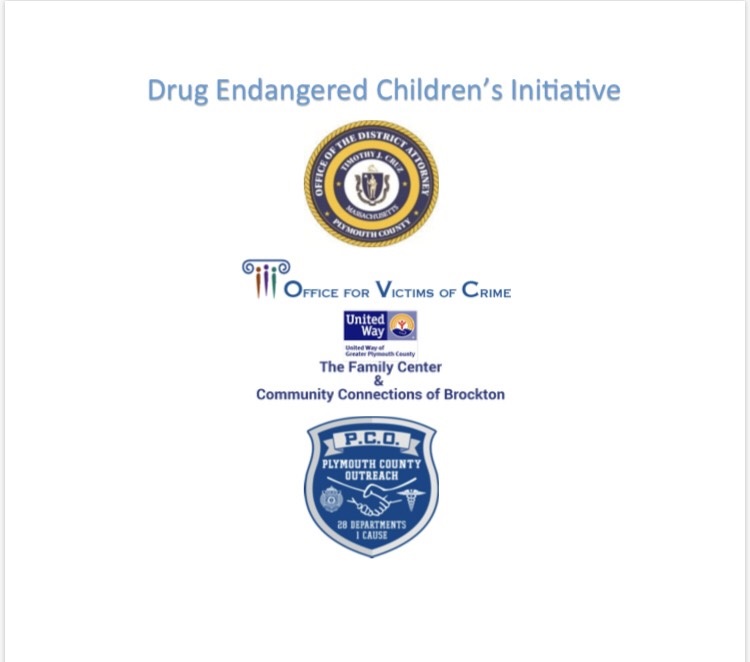 DEC Information
PYDC partners closely with the United Way of Greater Plymouth County's Family Center and the Plymouth County District Attorney's Office to bring increased awareness around the impact of Adverse Childhood Experiences. The DEC Initiative which was made possible through funding from the U.S. Department of Justice Office for Victims of Crime, works to train local law enforcement officers, school personal, youth serving organizations, and other community members within the county on how to identify and work with youth who have experienced trauma. In addition, the DEC Initiative provides direct services and advocacy to Plymouth County's youth who may have experienced trauma due to substance use in the home.
For more information on the DEC Initiative, please visit the link below: